We believe in challenging the existing for the better.
That is why we design.
Dedicated to creating sustainable solutions
REMI VAN OERS designs unique, simplified and distinctive products and spaces. Our design scope covers design direction, consumer product development, furniture design and architecture.
We care
To us, designing is far more than defining just how something is supposed to look. In our vision, good design has the strength to nurture new ideas and inventions, and to turn them into useful, considerate products and creations.
We innovate
We help you reinvent and upgrade your brand by targeting lasting brand enthusiasm and changing the status quo in an ever evolving market.
Make complexity simple
We cut through the clutter by removing what is superfluous and distilling the essential.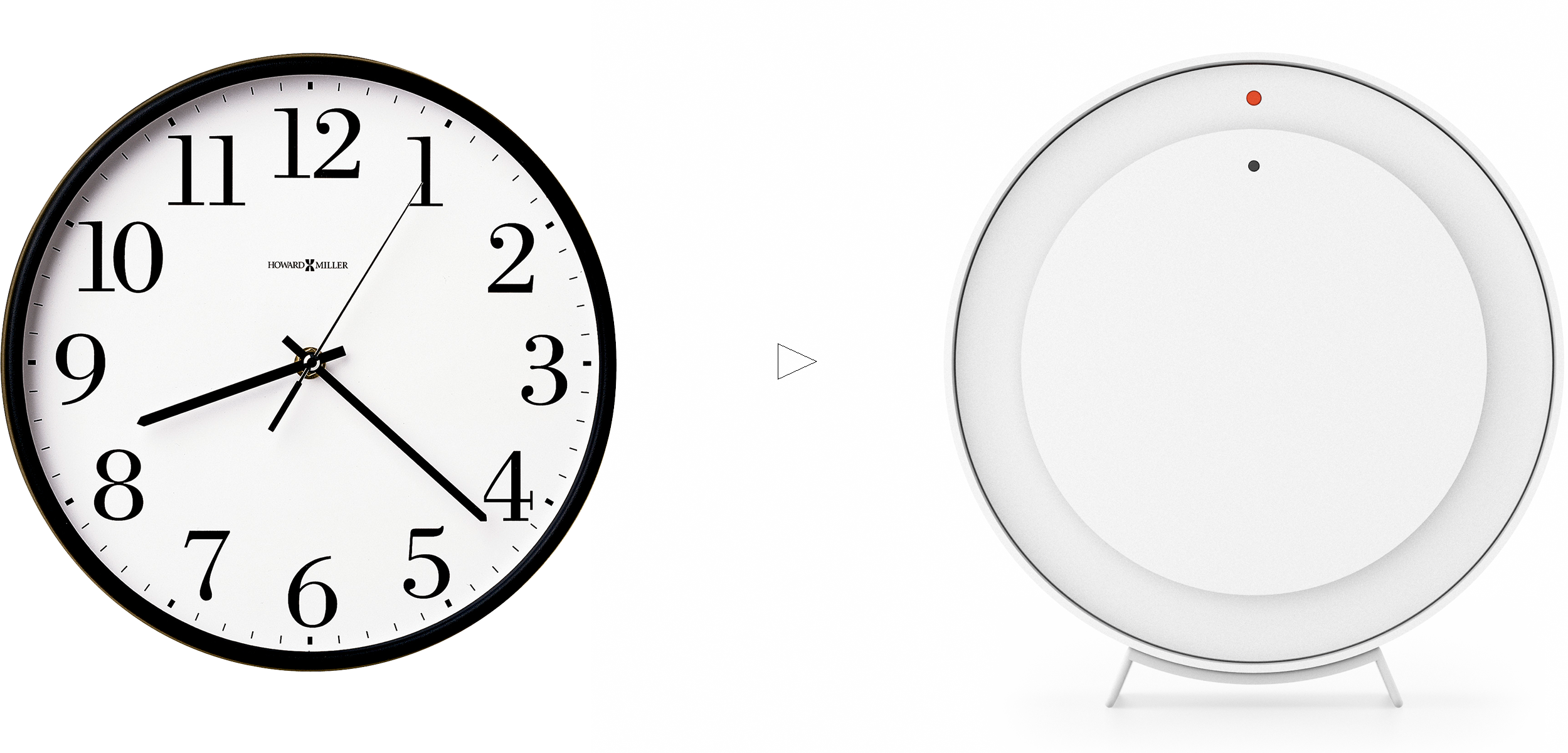 We focus
We are a small studio with a focus on quality rather than quantity. We aim to stay small and to generate a substantial impact.
We evolve
We discover, find out, modify, model, learn, re-adapt. We know our strengths and weaknesses. We know that we are good at doing something well thought through. We always aim for the bigger picture, for long-term results.
We develop
We are proactive; we develop designs that today meet the demands of tomorrow, and that aim to withstand the test of time. Whether we design self-initiated or commissioned projects, our approach is no different.
We complement
We help your project, product and brand stand out in today's fast moving market by integrating our distinctive signature. Matching and blending your and our DNA creates a sustainable complementary design, setting us apart from others.
We deliver
Because our results are the outcome of a joint effort by all parties involved, mutual trust and openness are essential. Often starting from scratch, re-thinking the question asked and re-inventing the context, together we create great work.
Imagine the non-existing
We imagine objects that do not exist as such, and guide the process that brings them to life.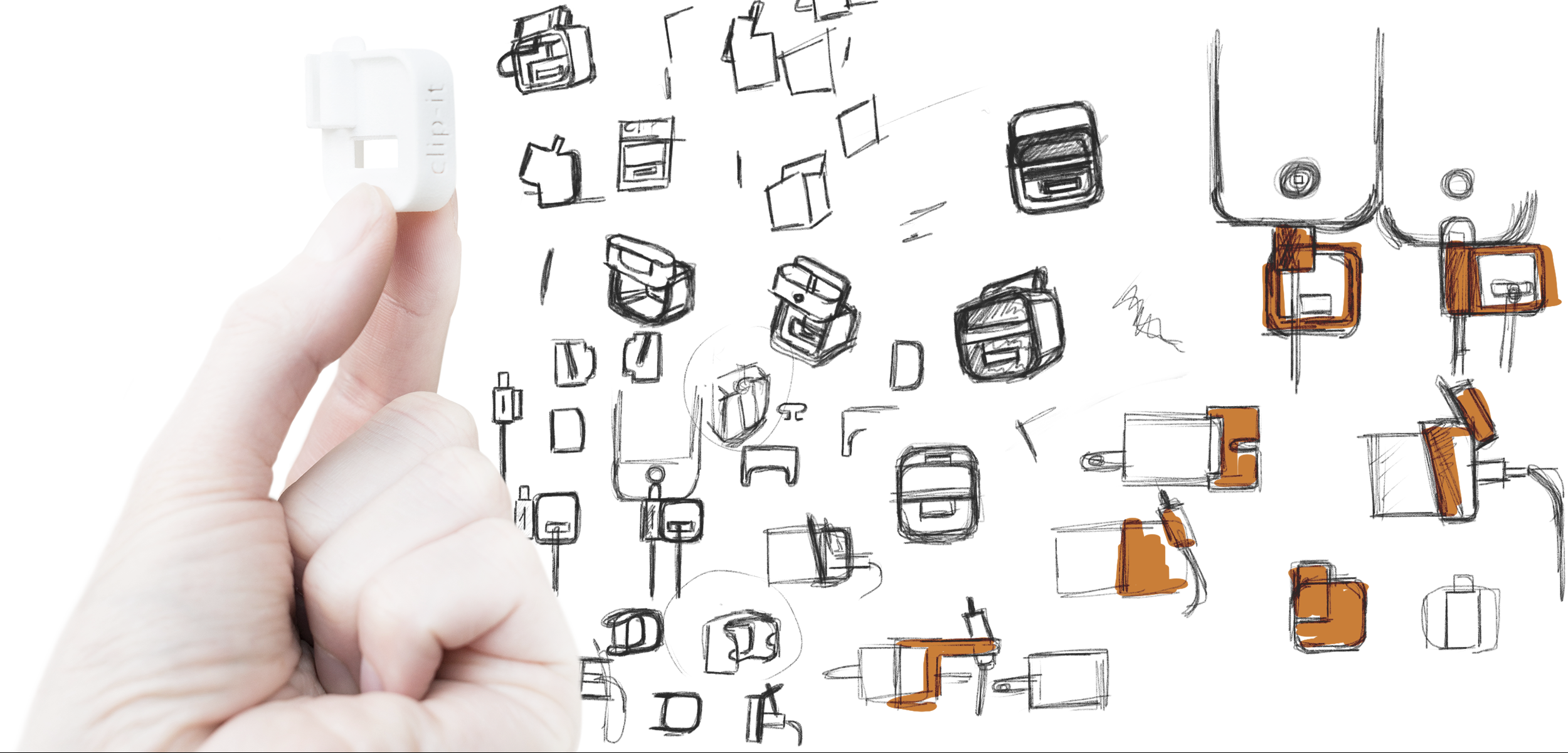 We believe
We believe good design is about creating wonderful products, spaces, services and experiences for people.
We believe that good design takes care of the whole process, from concept to realisation, carefully thought through all the way to the last detail.
We believe it is crucial that good design feels, works and communicates in a human way.
We believe good design is sustainable and takes responsibility for its impact, footprint and the environment.
We believe good design is here to delight its user with simplicity, beauty and functionality, all delivered effortlessly.
TEAM REMI VAN OERS
You and we
You and we, because we both aim for added value and dedication.
We dedicate a lot of time and enthusiasm on commissioned designs. Before we say yes to the project we assess if we can be of added value to each other.
If our approach spans the values of your brand, feel free to get in touch
A conversation with designer Remi van Oers